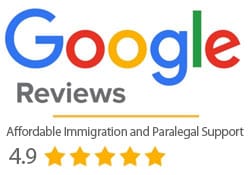 Client Testimonials
My wife and I are quite pleased with our choice of AIPS as an immigration representative. As my friend had testified to me, Charlene offers lawyer services at a great price and is always ready to answer questions about filling out and submitting forms quickly and effectively. She was quick and to-the-point and not afraid to say when certain information might not be up to the standards she knows the IRCC wants. She brought my wife through her permanent residence process quickly and outlined all tasks and forms that we needed to complete in a very understandable fashion. On top of this, we found that she really cares for each case she works on and remembers each one of her clients by name! I would highly suggest her to anyone in Hamilton or the surrounding region.
– Daniel
Charlene is one of the best immigration lawyer in terms of any kind of visa, I would suggest AIPS at any time. She's is the one who handle my critical case and no one can do it. She took the case and gave me a great results on my husband's work permit. With same trust I did my PR application and today my self and my husband are permanent residence. I will give more than 5 star ratings

If you think about the quality and cost , AIPS is the best place to do it. No matter what questions you ask her, she will reply ASAP. Meantime, she will go through all section with you and give a clear explanation.

I'm glad I chose Charlene for my journey in Canada.

– Suro
James' permanent residency has just been approved and honestly we would not have been able to do it without Charlene and her team. Especially during all the covid stress we didn't have to worry about anything, Charlene would message us and let us know when it was time to do the next step of our process! 100% would recommend.

Charlene and her team helped us apply for my fiance's work permit and sponsorship. Charlene was very helpful throughout the whole process, very fast response times and very informative when we had questions. The sponsorship process required a lot of information and I truly don't think we would have been able to do it without her help, her straight forward and easy to follow guidelines made the process extremely simple and we managed to get everything submitted in a timely manner. We are waiting for the response from the government but I am confident knowing Charlene did everything she could to ensure our application was properly filed. We would like to thank you for everything Charlene, it was a pleasure working with you.
– Brandi
Charlene and team are professional, communicative and quick to respond to all inquiries. Was a pleasure working with Charlene! We turned to professional help and she made the Perm Residence Process a breeze, assembled everything and sent off a professional package that we felt confident in and in turn, it took a huge load off of our mind. She is competent, thorough, and answers all questions. Would highly recommend!!
– Emily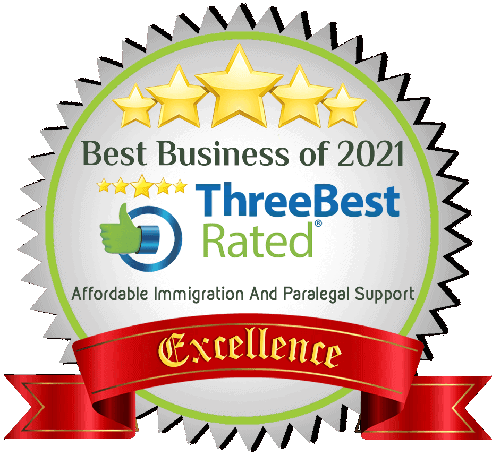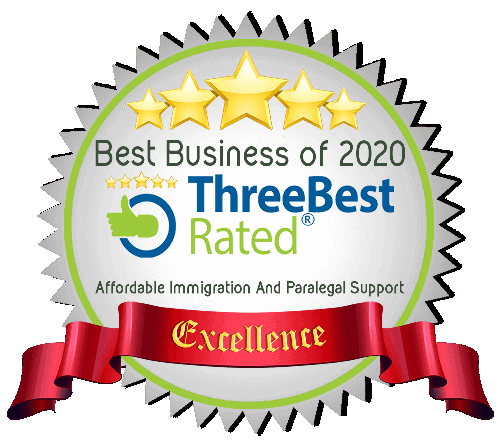 Contact us to schedule your consultation.
Hamilton Office

799 Cannon Street East
Hamilton, Ontario, L8L 2H3
P: (289) 389-0922
Fax: (289) 805-5500

Monday: 9:30AM – 4:30PM
Tuesday: 9:30AM – 4:30PM
Wednesday: 9:30AM – 4:30PM
Thursday: 9:30AM – 4:30PM
Friday: 9:30AM – 4:30PM

Drop Ins Welcome, Virtual Appointments Available
Toronto Office

55 Eglinton Ave East, Suite 601
Toronto, Ontario, M4P 1G8
P: (289) 389-0922
Fax: (289) 805-5500

Monday: 11:00AM – 7:00PM
Tuesday: 11:00AM – 7:00PM
Wednesday: 11:00AM – 7:00PM
Thursday: 11:00AM – 7:00PM
Friday: 11:00AM – 7:00PM